REASONABLE RATES,
QUALITY SERVICE
Rocky Mountain Plumbing & Heating Inc. is a full-service licensed and insured plumbing and hydronic-heating contractor proudly serving Kalispell, Montana and the surrounding Flathead Valley.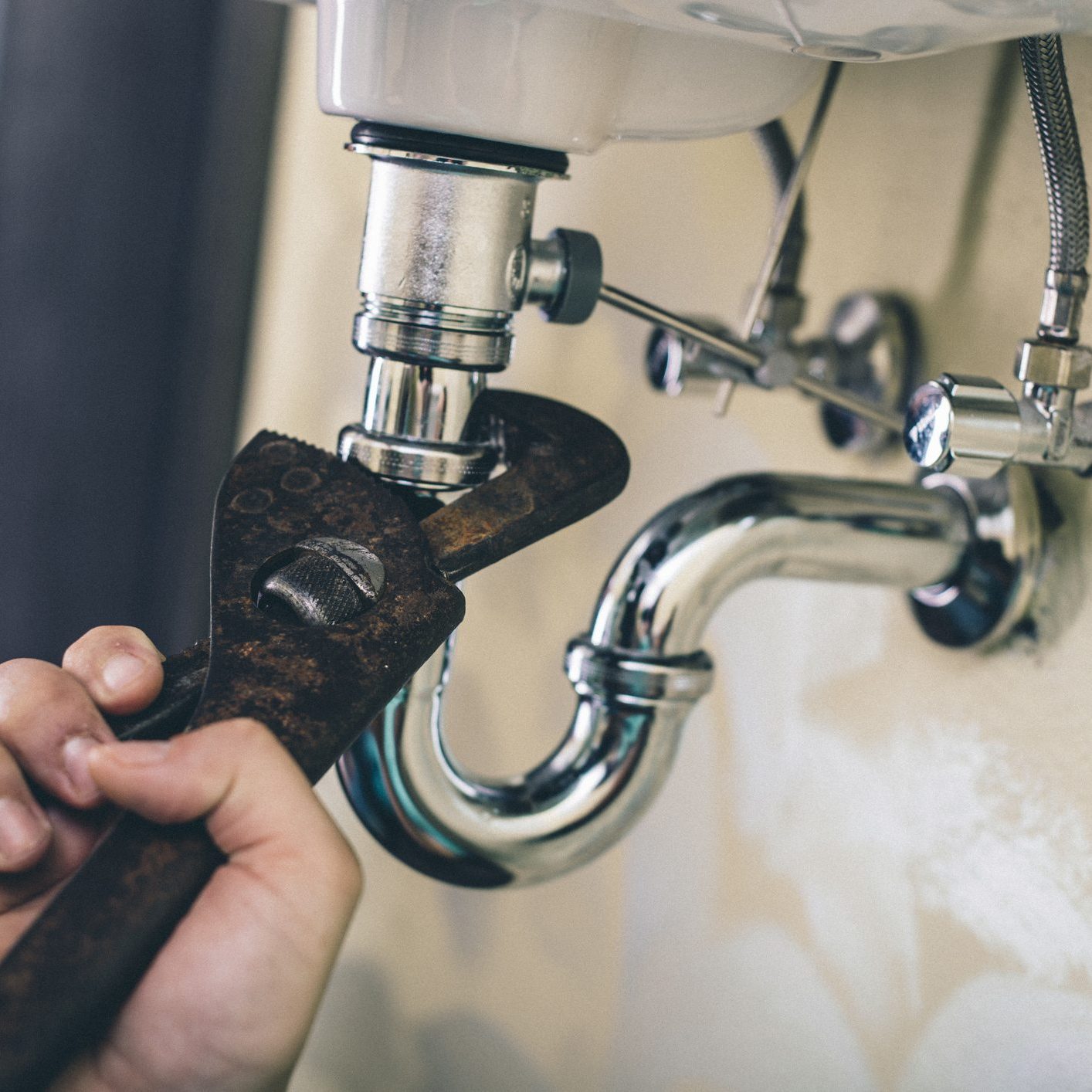 Plumbing Service & Installation
Hot Water Heaters | Tankless Water Heaters | Water Softeners | Low Water-Pressure Problems | Leaks and Drips | Booster Pumps | Sump Pumps | Well Repairs | Drain Service | Sewer Pumps & Basins | Pex & Copper Piping Toilets | Clogged & Frozen Water Lines | Plumbing Winterizing | Kitchen & Bath Remodels | New Construction | Commercial & Industrial
Heating Service & Installation
Radiant & Hyrdonic Heating | Boiler Repair & Maintenance | Geothermal Heat | Pump Repair & Maintenance | Shop Heaters | Unit Heaters | Gas Meters | Gas Leak Locating | Carbon Monoxide Detection Services | Digital Combustion Analysis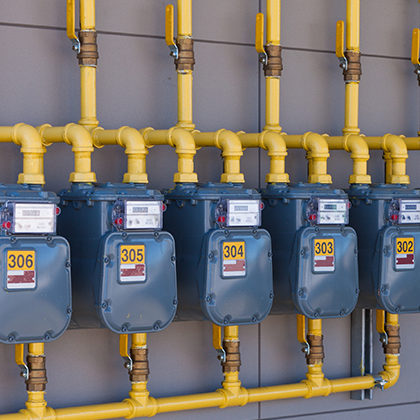 Additional Services
Pipe Fusion | Underground Utilities | Gas Piping, Natural Gas & Propane | HRV Systems | Dryer Ducts | Horse Waterers | Sewer Line Repair/Replacements | Water Line Repair/Replacements | Drain Cleaning | Water Jetting | Camera Inspections | Line Locating/Mapping | Concrete Cutting/Removal/Repair | Gas Leak Locating
WHAT OUR CUSTOMERS ARE SAYING
Prompt, thorough, and professional. All was left neat and tidy. Very good explaining what was found, what could be needed, and all the available options.
Friendly and professional! Their main office and the experienced installer were easy to work with, informative, and answered all of our questions about options and prices, which were very competitive. Plus, the work was exceptional and performed quickly and efficiently. Much appreciated all around!
Ryan Leathlobhair
2021-12-06
Had a new gas line installed for our New Range. They were very professional, quick turnaround and great quality would definitely recommend Rocky Mountain Plumbing and Heating.
Highly recommend Rocky Mountain Plumbing and Heating Inc. They work with integrity and professionalism.
These guys are great- friendly to talk to, very responsive, and they care. They've fixed two plumbing issues I was having and have been very helpful for a fair price! I would highly recommend!
Kaitlyn Farrar
2021-11-11
Luke hires only the most courteous and qualified plumbers. The entire team is professional, capable and punctual. As a GC, I never have a concern about how they are going to treat my customers. And, their work is ALWAYS top quality. No callbacks
Installed all plumbing for new home.. very kind, responsive, on time, costs reasonable...would hire over and over!!
Kimberly Russi
2021-10-25
The team at Rocky Mountain Plumbing and Heating helped us put in a gas line for an outdoor firepit. Ryan's work was of the highest quality and Janet in the office was super helpful and supportive. Our experience with them exceeded our expectations. They were professional, courteous and do excellent work! I would recommend them to anyone for any plumbing and heating needs!
Sandi Heffernan
2021-06-05
[fts_facebook type=page id=1694846287413410 access_token=EAAP9hArvboQBAGPhE7S8BUUy1VWwiic15qc2y42KuPQf5zeF3Hi0ZCu9UbomKJNz29l7umSZBIjOhPZCelODsa0VJELi0ZBQrMQwzBapP19xdUSvqmqKtIfXJwrINcDrXvAJ1e4tKhgoZCZAp0nAWMZBlW4j3WuTGdQZBeq3XdU6qiZBDoWhZCHgK4 posts=3 description=yes posts_displayed=page_only]